What do our former participants say about us?
would recommend the conference
said it increased their
knowledge of EU
said that MEUZ experience helped them in their career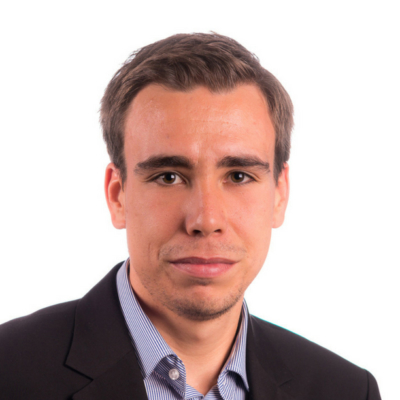 Tomi Miladinović
Thank you for all your effort during the simulation! This was my best simulation so far and when I say it I really mean it; just the fact one of the venues was the Croatian parliament says how everything was organised on the highest level. Once again, thank you all!
10
Sign up to our newsletter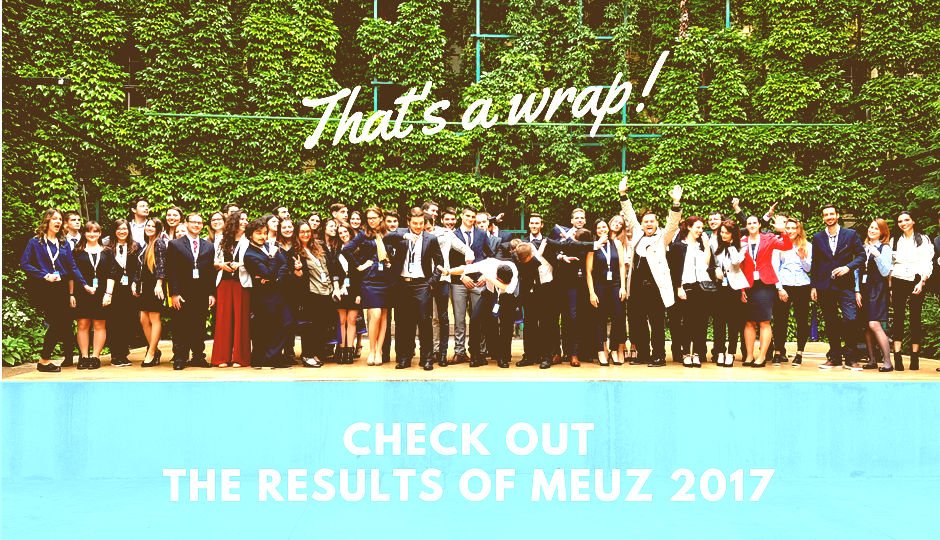 Although the conference ended for the participants in May, our organisers have been working hard until October. Take a look…
0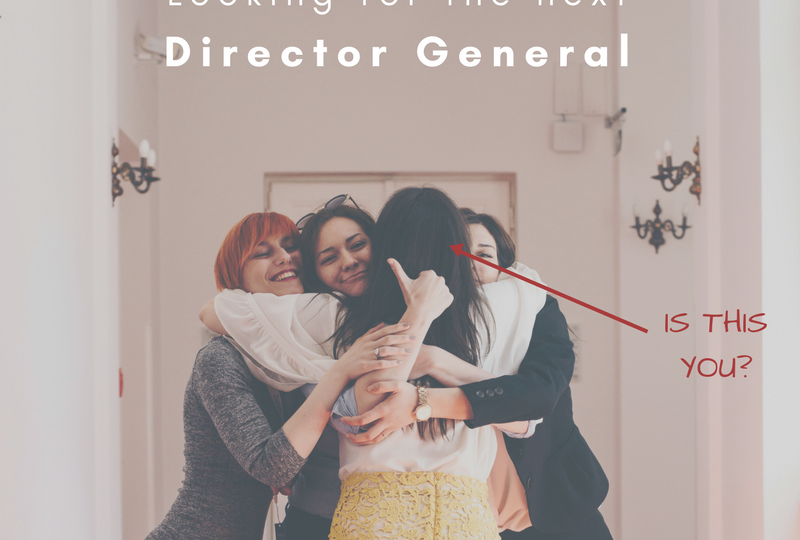 HERMES traži voditelja/icu projekta Model European Union Zagreb 2018! Hrvatska edukacijska i razvojna mreža za evoluciju sporazumijevanja (HERMES) traži voditelja/icu…
4
Crucial question arises after the victorious summit in Paris last December. After 196 countries have agreed on the agreement, which…
1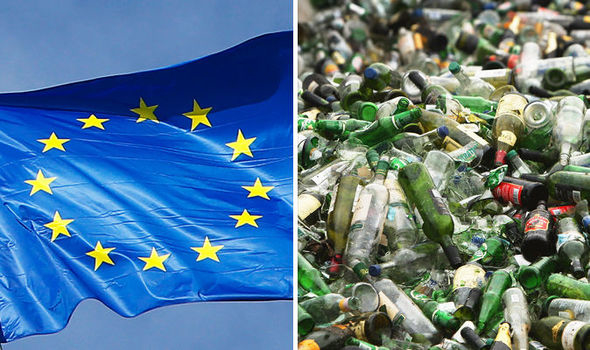 The environment became one of the main topics in the 21st century with only a few left to believe that…
0
10